We help big businesses and startups align their development and operations to achieve higher efficiency, faster time to market and better software building quality with early identification of emerging issues, always allowing the code to be in a releasable state. 
 Digital transformation is vital for all businesses to remain competitive as the world becomes increasingly digital; We help in improving the performance of businesses for our clients by using digital technologies to change processes, models, business, and organizational activities 
We can support our clients in adopting digital transformation in below technology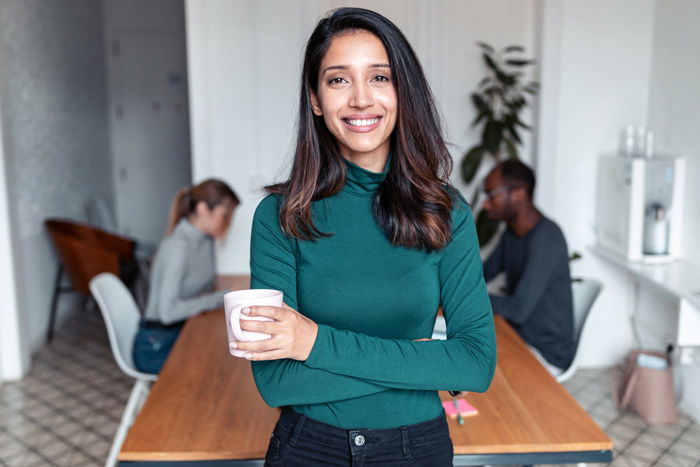 AppDev Devops ESM Tools Operation Management
Tools (Angular/NodeJS/ReactJS/EXT JS)
Full Stack Java 
Ansible/Kubernet/Hybernet/JBOSS/Spring/Swing
Machine Learning
Azure/GCP/AWS
Operating Systems
Ansible/Kubernet/Hypernet/Openshift
Java/Python
Ansible/Kubernet/Hybernet/JBOSS/Spring/Swing
Confluence/Jenkins/Bamboo/Selenium
Android/IOS
Nutanix/ HCI
User Interface
User Experience
Service Desk
Virtualization
Service Now
Software Distribution
While it is the responsibility of NetConnect to provide skills to various organizations it is also mandated that people who are deployed for these projects are managed and governed by NetConnect delivery teams. There is a structure which is in place and is followed by delivery stakeholders to ensure there is always sound governance.
To support our delivery organization, we have developed a team of experts for various technologies to provide support from the backend as well as cater to any training needs of employees
We plan & Implement projects, implement best practices, minimize risks associated with complex implementations.
We help customers run their complex operations on a 24X7 basis globally both onsite and offshore.
Select Date and Time
Schedule Appointment