Alteryx
Where Data Meets Possibility
Alteryx: Where Data Meets Possibility
Empowering

Your

Business

with

Advanced

Data

Analytics

and

Automation
At NCG, we believe data isn't just a collection of numbers; it's the foundation of informed decisions and transformative strategies. With Alteryx, our flagship offering, we unlock the true potential of your data. Dive into a world where raw information evolves into strategic brilliance, propelling your business into a future of unparalleled success. Discover Our Alteryx Solutions
Seamless Data Integration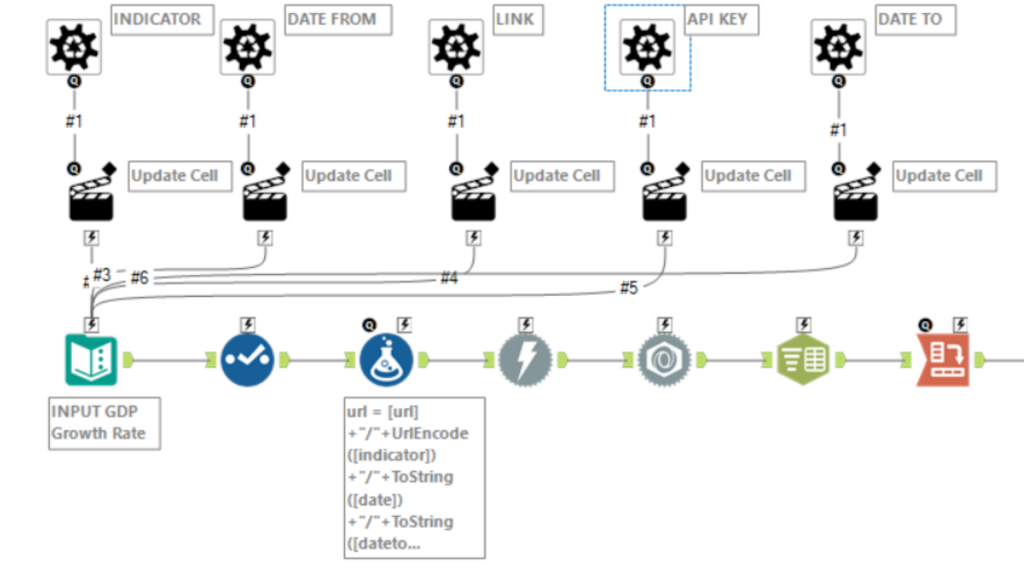 Alteryx in Action: Transforming Data Challenges into Solutions
In the realm of data analytics, our Alteryx services stand out as a beacon of innovation and efficiency. Here's why choosing our services is your ticket to a transformative data-driven journey:
Expert Insight: Seasoned data scientists decode insights, driving your business forward.
Tailored Solutions: Customized services align with your unique needs, ensuring optimal results.
Seamless Integration: Break down data silos with effortless integration and workflow automation.
Proactive Optimization: Identify issues before they arise, ensuring peak performance.
Real-Time Decisions: Stay ahead with real-time insights, responding swiftly to market shifts.
Comprehensive Support: End-to-end assistance and training empower your team for success.
Exceptional ROI: Experience unmatched profitability with our transformative Alteryx services.
Choose us for data-driven excellence. Elevate your business today.
Our expert team is here to guide you on your data transformation journey. Whether you're new to Alteryx or looking to optimize your existing setup, we tailor solutions to match your unique business needs. Let's embark on this transformative journey together.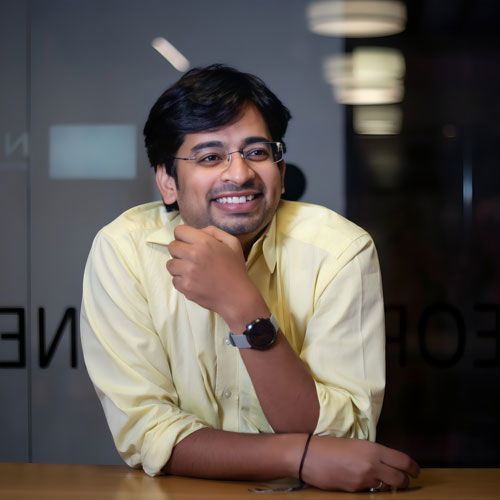 Say hi to Chandan!
Chandan has a passion for transforming data into compelling stories and meaningful business insights. He brings over decades of experience enabling data-driven decision making within global captive centers.
Armed with the latest data visualization tools, Chandan can take the most complex datasets and turn them into intuitive dashboards, wow-worthy presentations, and dynamic reports. He loves digging into the numbers, uncovering hidden trends, and collaborating with stakeholders to ensure the data truly comes alive.
When he's not knee-deep in pivot tables or debating chart types, you can find Chandan indulging in his love for movies. Especially sci-fi flicks involving cool future tech (Minority Report remains a fave for its gesture-based computer screens).