NCG is uniquely positioned to help customers achieve lasting digital transformation success.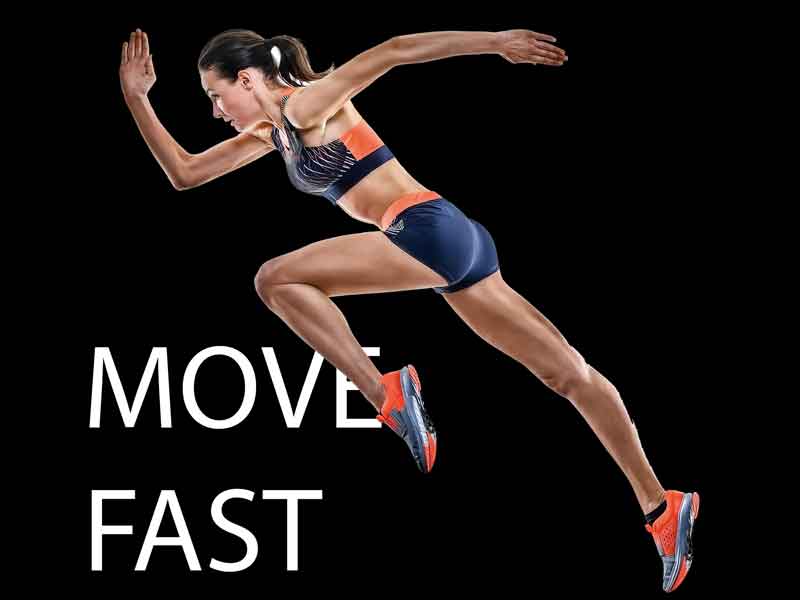 NCG's IOT and software solution bridges existing and emerging technologies, so you can run and transform at the same time.
Evolving your IT practices – without jeopardizing the critical business systems and processes you have invested in – is a constant balancing act.
Apps 360 Suite / Billing / Asset / Ops
2 of the top 15 European Banks
2 of the top 10 Telecom Operators
2 of the leading 5 European Telecom Companies
2 of the leading 10 North American Retailers
2 of the top 10 Global Telecom OEMs
4 of the leading 10 Global IT companies
Success Stories
Recent Case Studies
We undertook a smooth transition of Multidisciplinary run the bank support for an international bank. Starting with BAU operations for Banking Infrastructure, we moved to other domains, including Datacentre Production, Systems Operations, Databases, Middleware, Storage, Backup & End User Support Operations across regions. Ensuring no drop-in service levels and end-user experience.
We successfully did the Assessment of Information Security posture of acquired manufacturing plants for a renewable energy organization. Scope included studying systems, process study of manufacturing plants IT from a Security perspective, and Gap analysis.
We Undertook the Provisioning of highly skilled consultants to design and deploy the solution for network infrastructure virtualization as part of infrastructure modernization for Leading telecom operators.
NCG+
Helping 100s of businesses globally in their Digital Transformation journey
NCG is an accelerator of the massive Digital Shift that is taking place in the new normal. We deliver trusted
and proven mission-critical solutions that keeps the digital world running.
We are change ready since 25 years!
Our global network of authorized Partners
Alliances, partner eco-system
As the world readies itself for the decade of decarbonization, partner with us to accelerate the worlds preparedness through digitalization.
Contact us now to transform your business
Be part of the movement with NCG+
Contact us to see what type of solutions we can deploy for your business!
NCG combines pragmatism, agility, and customer-centric innovation to future-proof your IT investments. Call us now!