Driven by purpose, NCG provides global consulting & services spanning business strategy and technology implementation.
Data, Analytics & AI | Cloud & Infra | Cybersecurity | SAP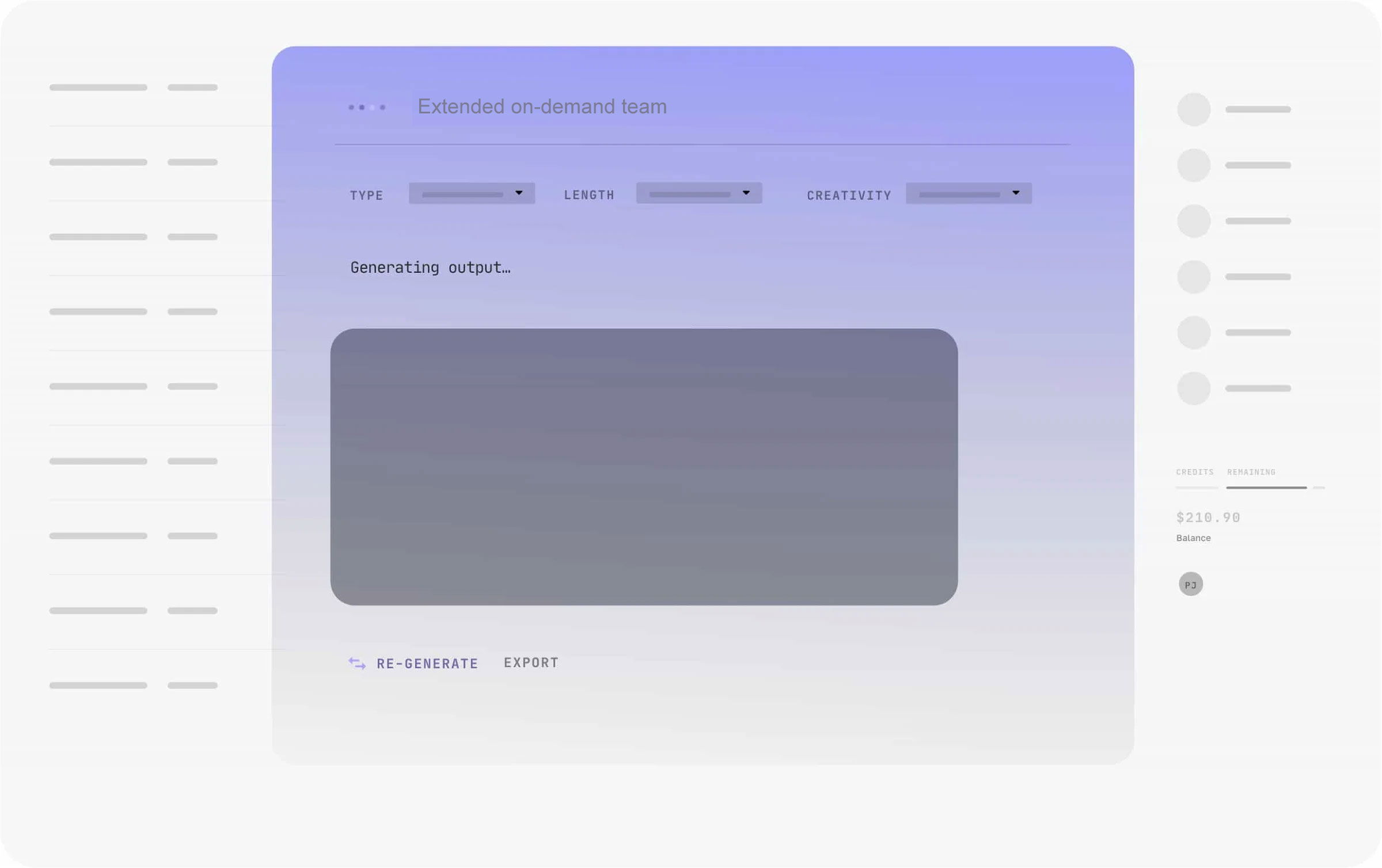 Center of excellence & On-Demand
Meet

your

new

digital

transformation

co-pilot.
NCG accelerates digital transformation through four key practice areas. We provide managed services with centers of excellence or on-demand professional services in India and US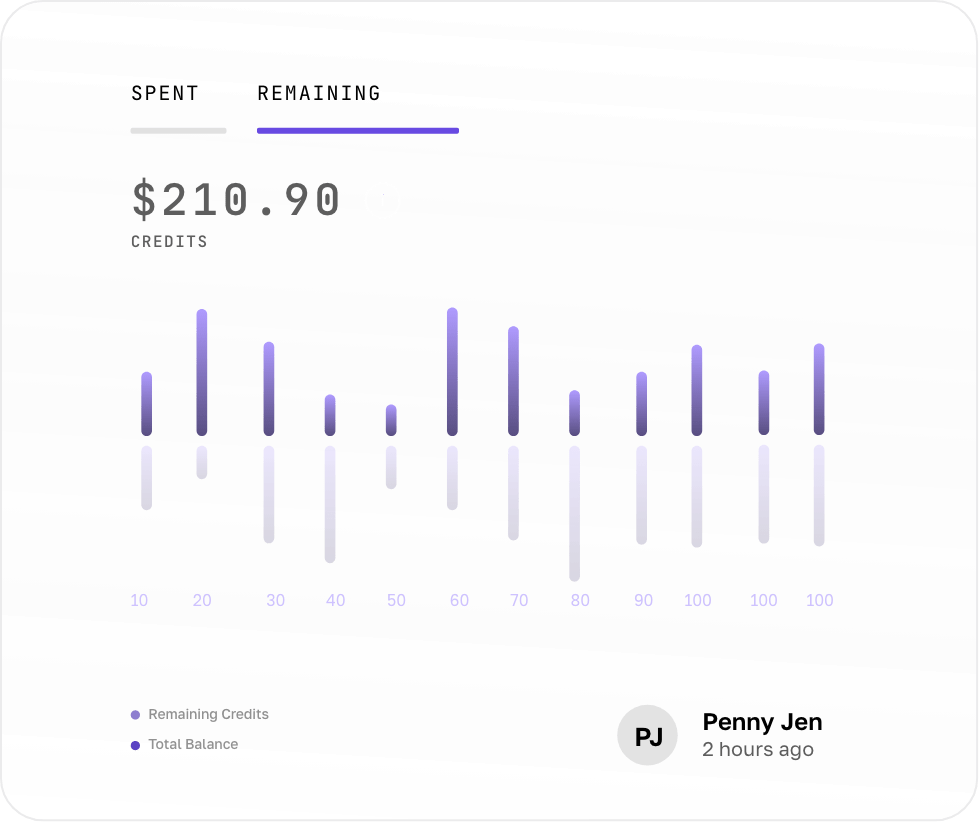 Access valuable insights in a way that is accessible and understandable. This includes dashboards, data marts, and self-service analytics.
Business Intelligence
Reporting, visualizations, dashboards (Tableau, Power BI, Looker)
Big Data Analytics
Hadoop, Spark for large-scale analytics (AWS EMR, Azure HDInsight)
Data Engineering
We build and maintain analytics infrastructure
Trusted guidance and roadmap services for new SAP S/4HANA implementations, migrations, upgrades.
SAP Model Company Services
Hybrid & Multi-Cloud Transformation
Cloud architecture, network configuration, storage optimization, security hardening and more.
Compute - Virtual servers, containers, serverless functions
Storage - Object storage, block storage, archive storage.
Databases - Managed SQL and NoSQL databases
Networking - VPCs, load balancers, DNS, CDN. AWS VPC, Azure VNet, Cloudflare, Akamai
Management - Monitoring, logging, resource management. AWS CloudTrail, Azure Monitor, Datadog
Meet with an expert
Meet with our experts to discuss your IT goals, challenges, and needs. We'll provide recommendations and advice tailored to your specific situation.
Scoping
Work with NCG Solution directors to clearly define your project's scope, objectives, requirements, timelines, and costs. This ensures alignment and sets the stage for success.
Kickstart with COE practice or on-demand onsite IT resources.
Launch your project by leveraging NCG's proven methodologies and talent. Choose to engage our specialized COEs or flexible on-demand teams aligned to your needs.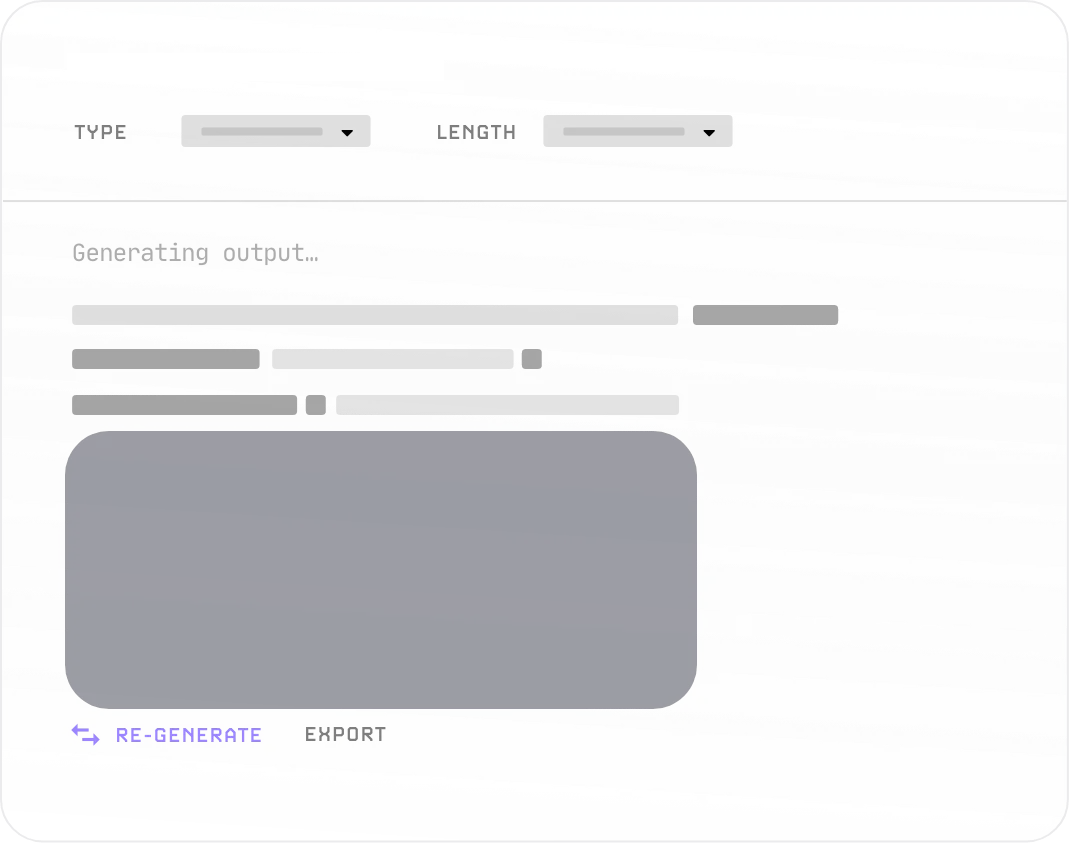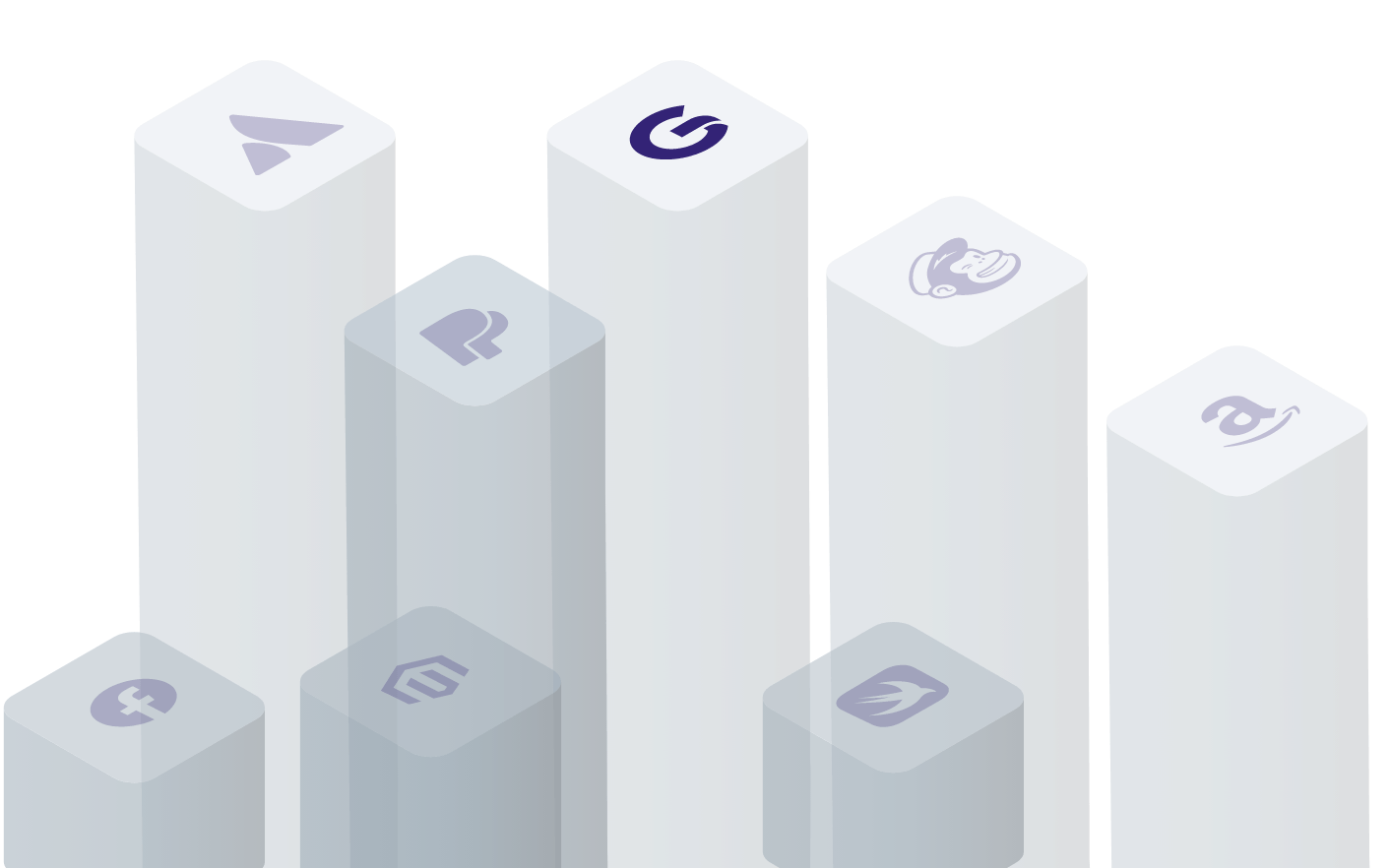 With a mix of our unique management structure, culture, and innovative projects to work on with great colleagues we've cultivated a thriving engineering ecosystem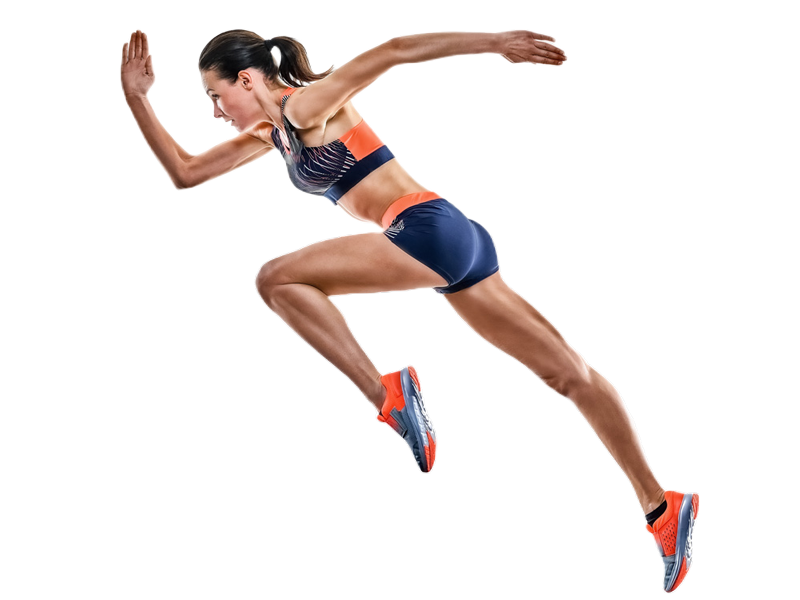 At NCG, our people are driven by a shared mission - to become the top alternative in the IT services industry. We aim to achieve this by empowering our talent and fostering an environment where creative thinking thrives. Our team loves making an impact through their work each day. We support professional growth through continuous capability building. We understand the need for work-life balance and nurture a culture of trust and collaboration. As part of NCG, you'll be part of a squad of smart, creative problem-solvers who take client success personally. We face every challenge as an opportunity to innovate.
At NCG, you have the opportunity to work with the latest technologies and transform businesses while advancing your career. As a leading global IT services company, NCG empowers its employees to innovate, collaborate, and develop their skills.