Where

Everyone

is

Welcome
Our culture emphasizes collaboration, not competition. Diverse perspectives make us more creative and effective. We provide opportunities for growth at every level.
Come behind the scenes and discover the diversity of voices and energy that shapes the NCG experience.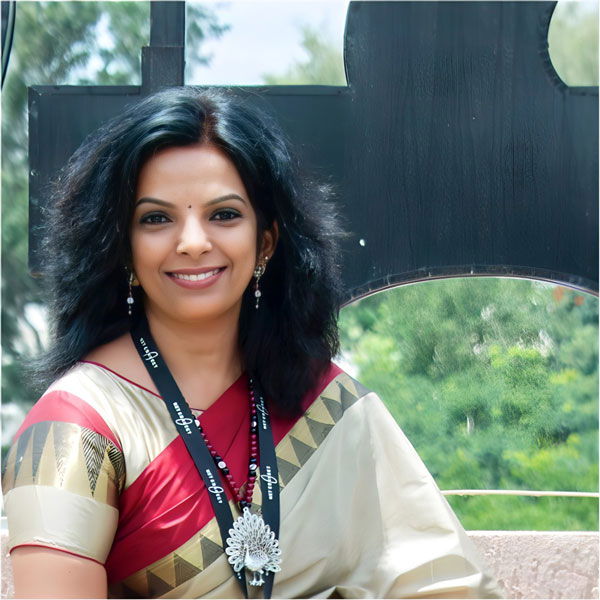 Meet

the

aspiring

dancer

turned

compassionate

leader

who

waltzes

her

way

through

workdays

with

optimism

and

grace.
How do you stay motivated in your role?
I'm driven by purpose - empowering others to do their best work. NCG's people-first culture keeps me going.
What's your biggest lesson from dance?
Dance taught me discipline, passion, and embracing imperfections on the journey. Life is about enjoying each moment.
How do you inspire your team?
With compassion, optimism, and celebrating small wins. I encourage people to bring their full selves to work.
Any mantras you live by?
"Life is for living fully." I start everyday with 10 minutes of meditation. And I make time for family, friends, and hobbies I love.
What makes you proud of NCG's culture?
How we uplift each other. The bonds, care and sense of belonging amongst our teams nationwide.
What advice do you have for aspiring leaders?
Lead with empathy. Lift others up. Never lose your sense of wonder. And remember to dance when you get the chance!