Data analytics, visualization, and artificial intelligence to uncover game-changing insights from your data
Data
Analytics, Visualization &
AI
Stunning Data Storytelling - Brought to Life with Power BI and Tableau. Make Your Data Dance! Contact us today.
That to therefore.... what we do
Dashboards - Interactive visual displays of key business data and metrics
Data Discovery - Visual analysis for insights from large datasets
Descriptive - Summarizing historical data to understand past performance

Reporting - Static views of data in charts, graphs and tables
Predictive - Forecasting future outcomes using statistical models
Prescriptive - Recommending optimal actions to take for desired results
ESG Data Analytics Visualization
Bring Your ESG
Data to life.
Communicating your commitment to environmental, social, and governance (ESG) goals through data alone is difficult. Interactive visualizations are key to engaging stakeholders.
Demonstrate progress toward reducing emissions
Reveal diversity and inclusion patterns
Track ethical sourcing transparently
Illustrate how governance policies mitigate risks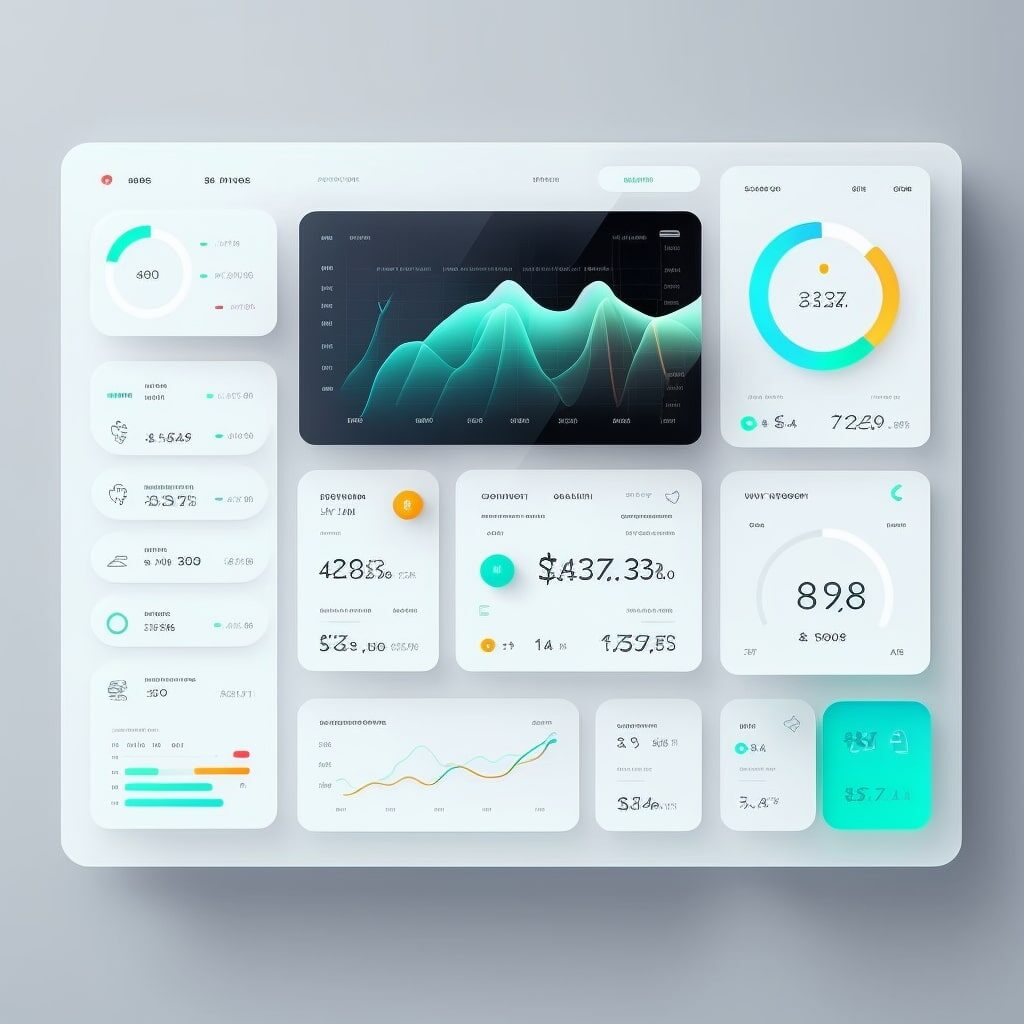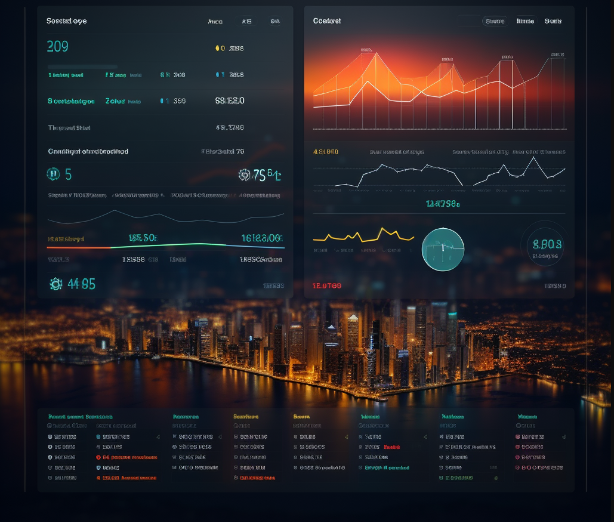 BRSR Data Analytics Visualization
Elevate Your BRSR
Impact with NCG
In the dynamic landscape of Business Responsibility and Sustainability Reporting (BRSR), leveraging robust and insightful data visualization is key to making a lasting impact to your stakeholders.
Global Recognition and Compliance Assurance (GRI , CDP, ISO 14067)
Customized Solutions for Varied Needs, SEBI-compliant
Innovative Data Visualization for Impactful Reporting with User-Friendly Interface
Transparent and Credible Reporting with Continuous Improvement Approach
Sustainability Dashboard
Scope 3 emissions tracking
Carbon footprint dashboards
Renewable energy usage graphs
Mergers & Acquisitions
Synergy opportunity heat maps
Integration planning roadmaps
Organization structure change analysis
Supply Chain Dashboard
Inventory level dashboards
Shipping route maps
Supplier relationship network graphs
Healthcare Dashboard
Patient health record timelines
Disease outbreak progression maps
Clinical trial performance dashboards
Government Dashboard
Public expenditure tree maps
Demographic shift heat maps
Program ROI analysis charts
Sports Dashboard
Player performance dashboards
League standings tables
Shot/pass distribution plots
Marketing Dashboard
Campaign ROI analysis
Customer segmentation maps
Social media engagement graphs
Finance Dashboard
Portfolio performance charts
Market risk heat maps
Competitor benchmarking graphs
FAQs on NCG's Data, Analytics & AI Services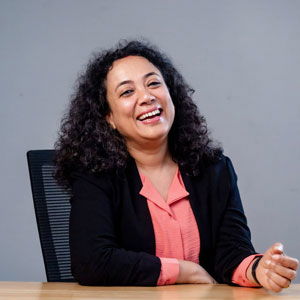 Say hi to Anjana!
Meet Anjana, our globetrotting math whiz turned business leader who heads up the NCG crew.

With an eclectic background spanning economics, statistics, and problem-solving from Calcutta University, she provides the perfect mixture of analytical smarts and creative thinking.
Anjana has led initiatives for banking giants, big 4 consulting firms, manufacturers – you name the industry, she's made an impact.

Now, she channels her passion into leading our 600+ tech experts, although she's no techie!
Beyond the desk, Anjana enjoys adventures with her darling golden retriever and swapping endless stories about her independent girl thriving in New York.

With such a cool blend of professional prowess and personal pursuits, Anjana brings positive energy and a worldly perspective to everything she does..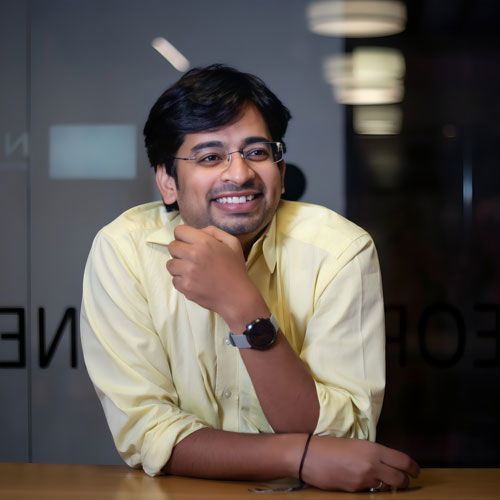 Say hi to Chandan!
Chandan has a passion for transforming data into compelling stories and meaningful business insights. He brings over decades of experience enabling data-driven decision making within global captive centers.
Armed with the latest data visualization tools, Chandan can take the most complex datasets and turn them into intuitive dashboards, wow-worthy presentations, and dynamic reports. He loves digging into the numbers, uncovering hidden trends, and collaborating with stakeholders to ensure the data truly comes alive.
When he's not knee-deep in pivot tables or debating chart types, you can find Chandan indulging in his love for movies. Especially sci-fi flicks involving cool future tech (Minority Report remains a fave for its gesture-based computer screens).