We hire people, not resumes
Our ambition is to create an environment where our people can not only grow their skill set, continuously challenge themselves and develop their career path but also work better together as a team and with our customers.
BOOST UP YOUR JAVA CAREER WITH NCG
Work with our 350+ Java Engineers. Build your career with Java. Java is one of the most popular programming languages in the world, and is used by millions of developers. This means that there is a large community of developers who can provide support and a wide variety of resources to help you learn and improve your skills.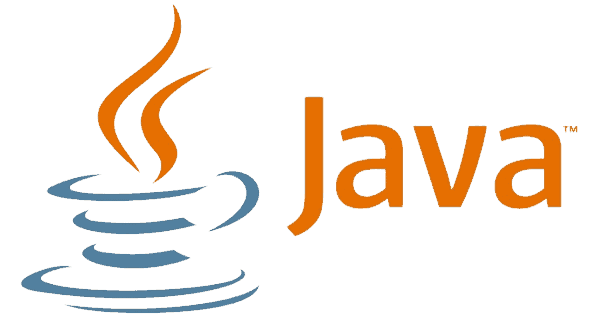 26 years we have built a culture that is the product of strong values and purpose, empathetic leadership, and a place where all people feel they belong.
We care about the people we work with. We demonstrate that care with benefits helps you and your family stay healthy.  Explore our comprehensive benefits.
For us, integrity without compromise means that we strive to speak the truth and assume the best intentions.  Live your best life, inside and outside of work. 


Haven't found the job you're looking for? Check all our recent openings and find what you really. need.