For nearly 25 years, we've been changing the way the world moves while making it more safe, smart, sustainable, and accessible to all. By linking people with their destinations, we link people and their destinies through our cutting-edge technologies and employee culture.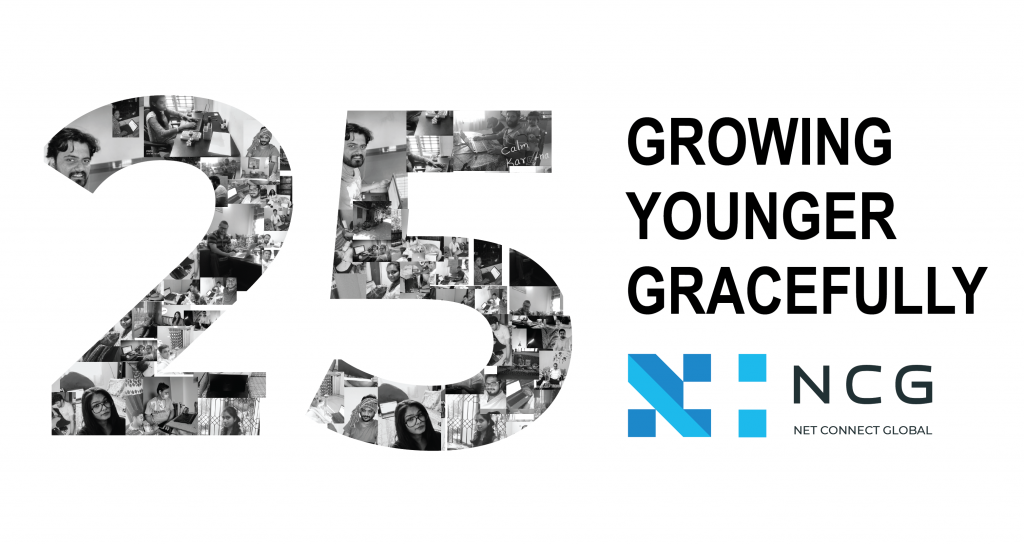 NCG Tech Alumni Employees
Testimonials From Our People
At NetConnect Global our people express a sense of winning together when times are good and sticking together when times are tough.
2020 jobs live – 293 added today.
Find the job that qualify your life