Employee Benefit
1) Extended Insurance
2) Extended Leaves
3) Employee Assistance Program
4) Equal Opportunity Policy
Candidate
Register for free to get job alerts, bookmark jobs,
update you profile.
Track your application and more


For nearly 24 years, we've been changing the way the world moves while making it more safe, smart, sustainable, and accessible to all. By linking people with their destinations, we link people and their destinies through our cutting-edge technologies and employee culture.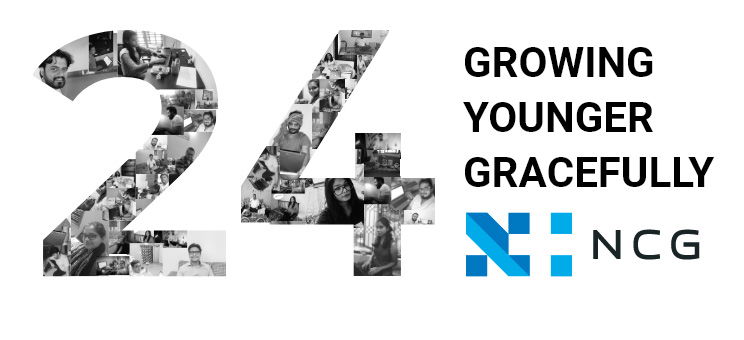 NCG Tech Alumni Employees
Group Term Life insurance
Employee Assistance Program


Disability Income Protection
Testimonials From Our People
At NetConnect Global our people express a sense of winning together when times are good and sticking together when times are tough.

Good Knowledge
NetConnect Global has supportive peers. Flexible working environment as well as lucrative pay structure. The best part is you gain knowledge and empower others through writing which is beneficial for both employees and clients. I am super happy to work here.
Prashant Jha
Java Developer

Good Jobs!
NetConnect Global being a technology service provider in many technology stacks and functional domains, the spectrum of your choice is fantastic.
Kavitha Jain
Cloud System Admin

Great Place to work!
A place I love a lot, a company you can trust, NetConnect Global, is different than others because they provided the best services, good annual appraisal, good leadership, and it is a great place to work.
Jagadeesh J
HR Specialist

Good Jobs!
Comp and benefits are great, especially for early career. Pressure-free environment, helpful people, and elegant facilities. Lots of opportunities to take ownership and organize across teams
2020 jobs live – 293 added today.
Find the job that qualify your life