Servers, Storage, Networking, Virtualization software, Services and management tools.
Cloud
& Infrastructure Services
(CIS)
Transform Your IT Spending from CapEx to OpEx
Cloud Strategy Consulting
Cloud Integration & Migration

Data Center Modernization
Enterprise IT Infrastructure Services
Enterprise Storage & Data Protection
Harness the Business Potential of Cloud
Cloud
Strategy Consulting
Migrating to the cloud is more than just a technical transition - it's a opportunity to equip your business for the future through enhanced agility, innovation and savings.
Identify the optimal cloud strategies for your unique business needs.
Migrate and integrate your systems and data to the cloud in a secure, seamless manner.
Transform your processes to take advantage of cloud benefits like rapid scalability, pay-as-you-go billing, and ubiquitous access.
Realize tangible business results such as faster time-to-market for products
Enable innovation and future growth by leveraging the flexibility and almost limitless capabilities of the cloud.
Cloud Success Through Expert Evaluation and Integration
Cloud
Integration & Migration
Transitioning to the cloud requires careful planning and execution. Our certified architects work closely with you to:
Thoroughly evaluate your current IT environments and business needs.
Cloud use cases such as application modernization, data analytics, storage optimization
Design the optimal cloud architecture that aligns to your workloads, integrates with existing systems
Develop a robust cloud migration and implementation strategy customized for your environment
Provide ongoing management of your hybrid on-premise and cloud ecosystem.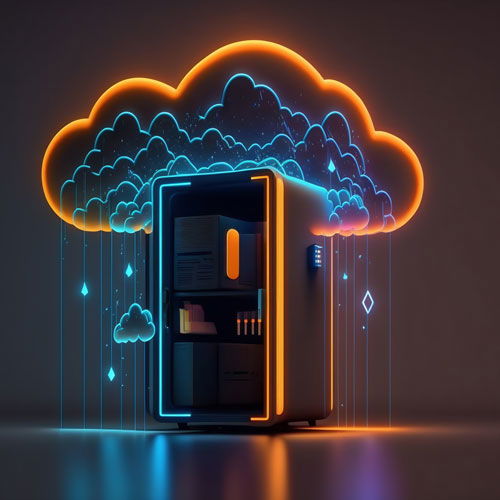 Cloud Infrastructure Services
Expert-Led, Automation-Enabled Cloud Success
Our Certified Cloud Practitioners guide you end-to-end, from planning to execution, leveraging proven experience enabling cloud transformations.

Cloud engineering DNA
Our technical talent enables us to:
1) Migrate and modernize products to cloud-native architectures
2) Engineer innovative cloud-based offerings
3) Assist cloud providers in launching new services
Powering Cloud & Infra Success Through Partnerships
At NCG, we cultivate extensive partnerships to enable 360-degree success:

1) Training, engineering and implementation partner for public cloud providers
2) Certification and integration partner for cloud software/platform developers
3) Close collaboration with open source communities
FAQs on NCG's Cloud & Infrastructure Services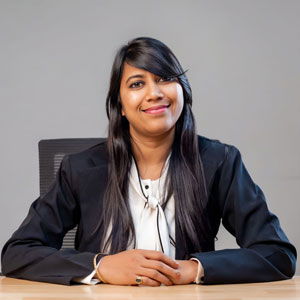 Say hi to Isha!
Meet Isha, NCG's numbers ninja and finance guru extraordinaire.
With her sharp intellect and small town grit, this CA keeps our books balanced and budgets on track. Armed with her finance superpowers, Isha guides strategic decisions with her analytical mastery.
She juggles Hyperion, CFAs, and KPIs while mentoring her team towards excellence.
Outside the office, Isha cherishes time with her bright young son, imparting both wisdom and mischief in equal measure.
She remains humble despite her success, never forgetting her small town roots.
Isha brings compassion and rigor in all endeavors, championing people while safeguarding fiscal discipline. Her steadfast leadership provides the foundation for NCG to thrive. So if you ever have a finance, accounting, or investment question, just ask Isha. She's the numbers wizard who keeps it all adding up!