Let Your Ideas Shape the Future
For nearly 24 years, we've been changing the way the world moves while making it more safe, smart, sustainable, and accessible to all. By linking people with their destinations, we link people and their destinies through our cutting-edge technologies and employee culture.

Our people are driven by their passion to make a meaningful difference in the world, to their families and friends, and to themselves. Our culture fosters individual talent, mutual trust and lifelong learning. We support our people so they can master their career journeys, go further, reach higher, and realize their greatest potential.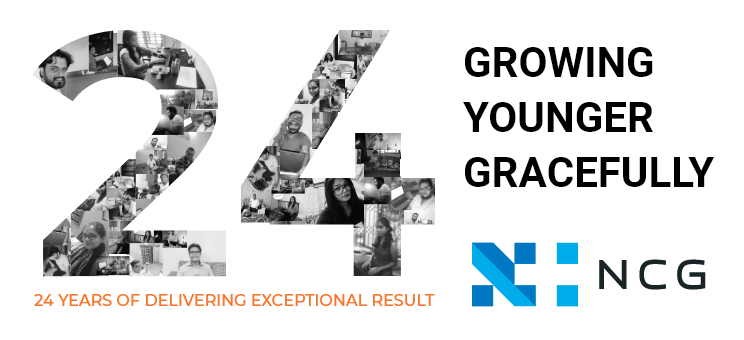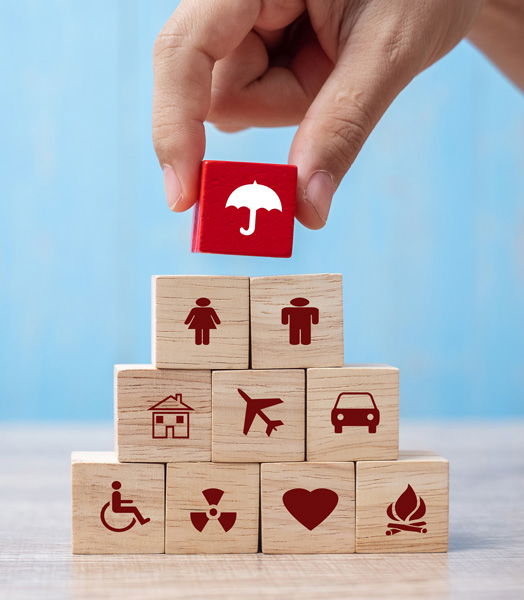 Life as we know it has its fair share of ups and downs. At NetConnect, while we happily share all our employees' highs, we come forward to share the load of their lows.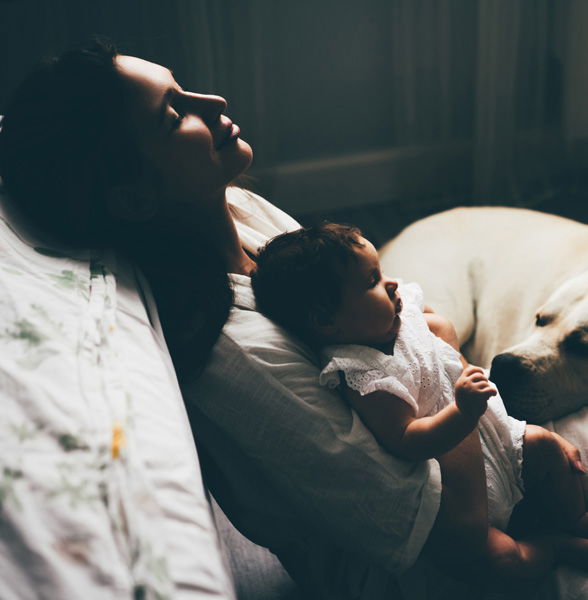 We understand that the birth of a child can be a very ecstatic but at times, also stressful situation.  Here's when we try to support our employees and their families to the maximum extent. 
Young mothers have the option of taking additional leave over and above the mandatory maternity leave of 180 days.

Young fathers have the option to take additional leave over and above the paternity leave of 7 days .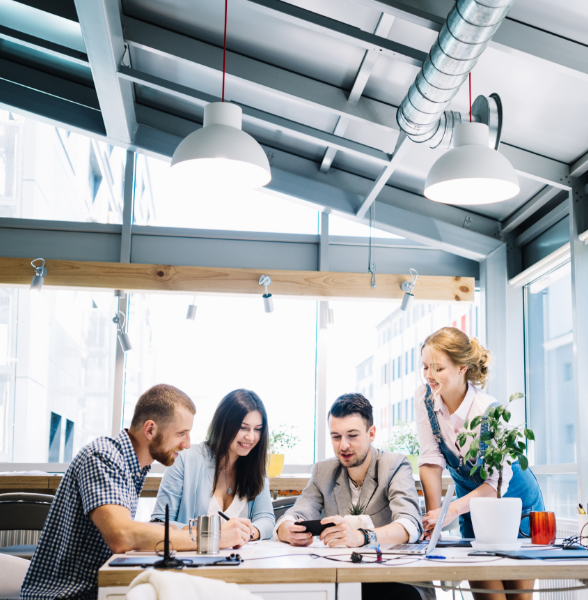 The office offers recreational spaces equipped with indoor sports facilities like foosball, Carom boards, dart boards, table tennis tables and golf putting mats.

A siesta room is provided in case an employee needs to rest during office hours

To promote a healthy lifestyle, our offices are well equipped with state of the art gym with round the clock qualified instructors. Employees are able to discuss their queries and concerns related to fitness, stress, weight management, etc. with the Coaches. The coaches provided consistent support, motivation, focus, accountability, efficiency, and expertise through chats and scheduled calls.

A healthy mind resides in a healthy body – well-equipped gym with the trainer at the office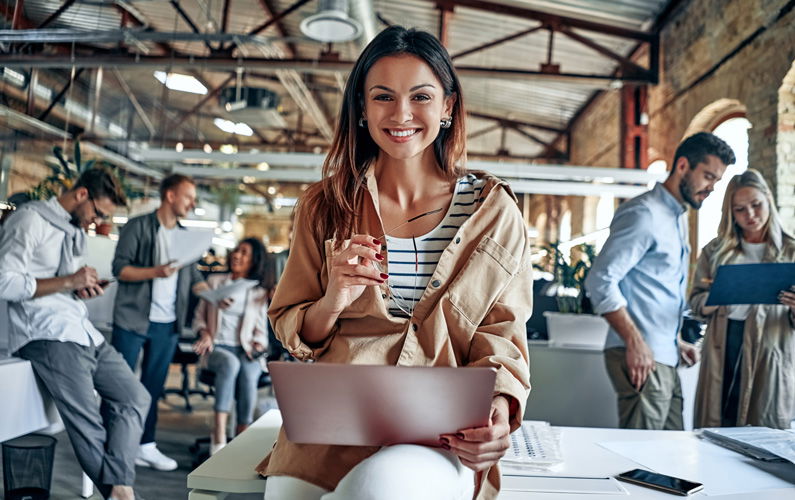 The Employee Assistance Program provides a wide range of resources relating to Employee Counselling that help individuals deal with diverse concerns that they may be experiencing either at work or in their personal lives.
Professional & confidential counseling services under the EAP Program help individuals find work-life balance, manage stress & their emotions more effectively, enhance marriages, work out parenting concerns, equip individuals to cope better with loss and grief, empower people to make decisions, motivates them to achieve goals, deal with addictions including alcohol & substance abuse, and most importantly learn new skills and achieve goals of growth and self-development.