The rise of Sustainable Technology by 2023
CIOs and IT executives must look beyond cost savings to new types of operational excellence while continuing to accelerate digital transformation. This is necessary to improve their organization's financial position during uncertain economic times.
The three themes of "optimize," "scale," and "pioneer" form the foundation of the research firm's list of significant trends for 2023. Sustainable development, however, is a major factor in all three categories. It is stated that environmental and social changes are now among investors' top three priorities.
In cloud data centers, where businesses will never see or touch them, the environmental effects of some data-driven and computationally heavy technologies can occasionally be kept a secret. In 2023, this trend of customers and investors looking for green credentials will continue to grow. As a result, technology and data centers need to be more environmentally friendly. Businesses must avoid wasting resources by running algorithms that don't provide value or keep data they don't need.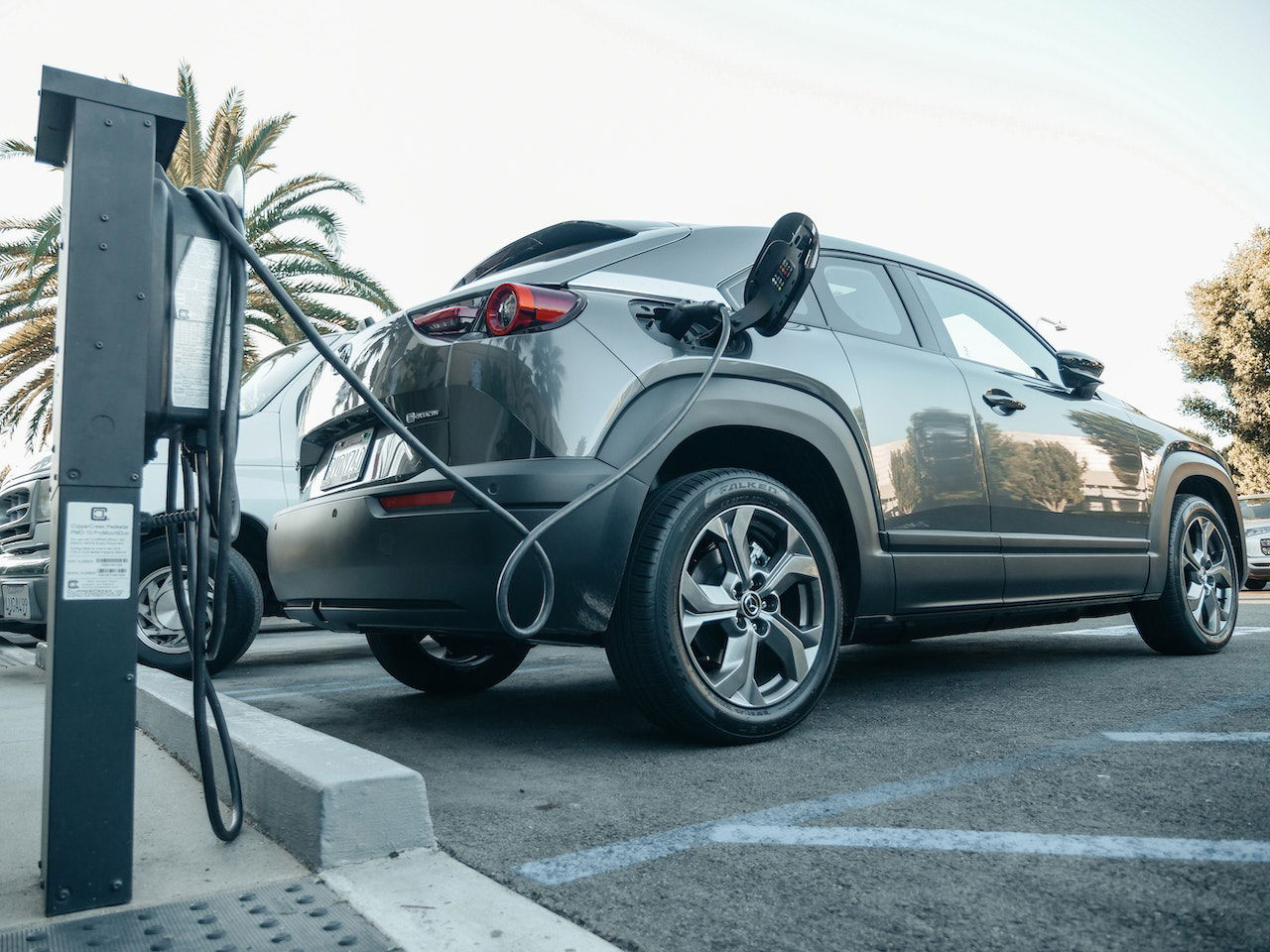 The necessity to ensure that our technology is ecologically sustainable will become an even more prominent tech trend in 2023. Moreover, by opening up new growth opportunities, investments in sustainable technology may boost operational resilience and financial performance by 2023. By 2023, every technological investment will need to 2be evaluated regarding its environmental impact. First, however, executives must approach sustainability with an open mind.