We help customers run their operations on a 24X7 basis. Services get delivered through our 4 locations & onsite customer locations in over 50 cities. The practice of outsourcing the responsibility for maintaining, and anticipating need for, a range of processes and functions to improve operations and cut expenses for our customers.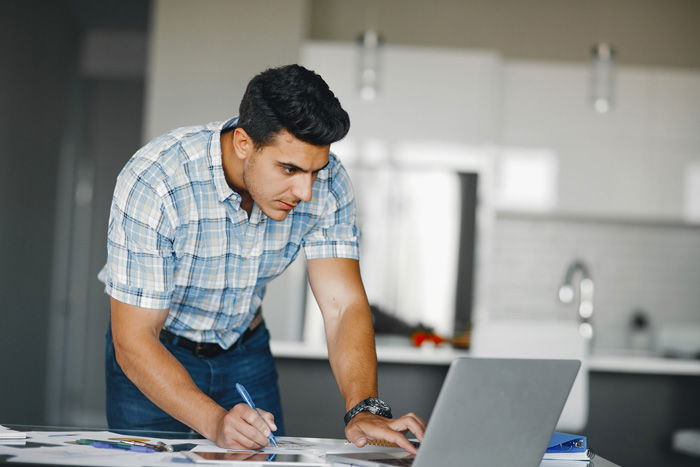 Service
Super Support
Offering
We engage with our customers to provide services under this model on the following terms
We assume control of all or part of the Service Delivery commitments expressed as "Service Levels"
Committed Scope and Term
Prices are related to service rates and volumes, if applicable
We Manage Delivery model Processes and Tools
Knowledge Transfer is documented and transferable
We assume the Risk of Transition and Operations
While delivering any managed services project we focus on structured governance to ensure better grip and ability to deliver on the project as per the agreed SLA's and better turnaround. 
We also focus on bringing inefficiencies by following these methodologies which can bring in far-term benefits to the project and invariable increase operational margins. A small example of structured governance has been depicted in the professional services pitch above. 
We are also part of the standard offering in manage services provide its tools which are developed by us keeping in mind operational requirements, Assets of customer's organization as well as billing based on consumption etc. This helps our customers to have better control over the project and processes which are instrumental in running any successful projects. 
We help big businesses and startups align their development and operations to achieve higher efficiency, faster time to market.
We plan & Implement projects, implement best practices, minimize risks associated with complex implementations.
Select Date and Time
Schedule Appointment