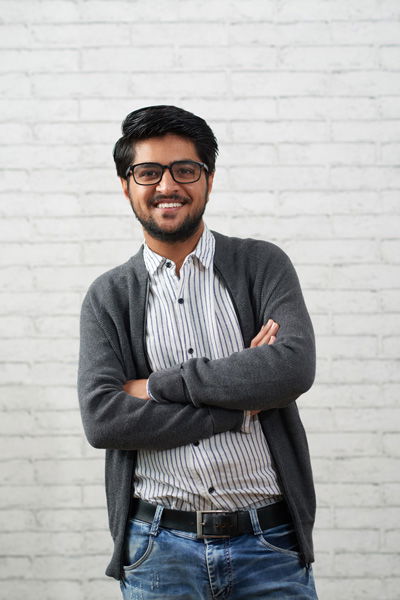 We offer cost-effective solutions for implementation needs, ranging from basic installation to complex projects performed by our advanced experts. Our activities mitigate delays and downtime, reduce risk and allow infrastructure and network resources to be realized more quickly.
We can plan projects, implement best practices, minimize risks associated with complex implementations.
Our services include the following activities: consolidating the integration and implementation of equipment including routers, switches, firewalls, servers, and workstations for the modernization of IT
We have done multiple implementations for their end customers and has set up DC and DR's from scratch. NetConnect has industry experience for working on greenfield projects and provide best practices from the industry and develop large data centres and manage them post-implementation.
We have rich experience in implementation services and experience in working across industries has developed knowledge bank in terms of run books, automated scripts, from various projects they have worked upon as well as invested in developing these practices which now helps the organization to work on any new greenfield projects with agility and precision which helps both the customer and NetConnect to derive better outcomes.
We help big businesses and startups align their development and operations to achieve higher efficiency, faster time to market.
We help customers run their complex operations on a 24X7 basis globally both onsite and offshore.
Select Date and Time
Schedule Appointment