Portfolio
Multinational Telecom OEM
At vero eos et accusamus et iusto odio digni goiku ssimos ducimus qui blanditiis praese. Ntium voluum deleniti atque corrupti quos.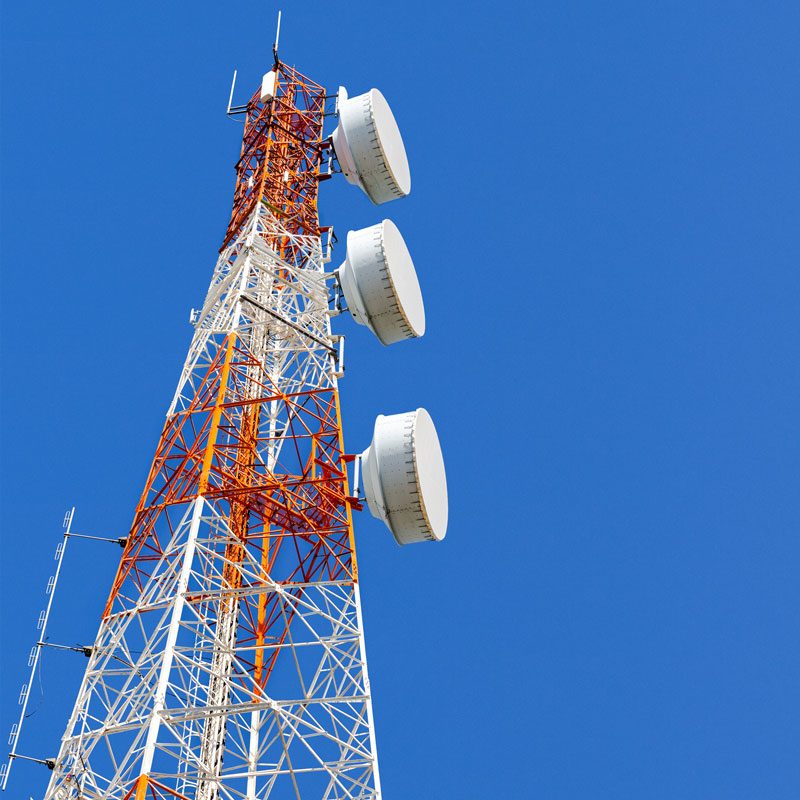 Provisional of highly skilled consultants for design and deployment of solution for network infrastructure virtualization as part of infrastructure modernization for telecom operators.
Eveniet in vulputate velit esse molestie cons to equat, vel illum dolore eu feugiat nulla facilisis seds eros sed et accumsan et iusto odio dignis sim. Temporibus autem.
Strategy

Real Madrid C.F

24/11/2017

www.giorf.esp