Get ready to sell and deliver powerful cloud SCADA. 
NCG and RealiteQ based out of Israel has deployed cloud SCADA solution in 40+ countries.
Why Partner with NCG?
Partnering with NCG enables you to grow annual revenue targets, source new business opportunities, certify practitioners, and differentiate yourself with targeted go-to-market offerings with cloud SCADA. No matter your field or focus, we can help you sell, develop or deliver world-class solutions that solve your customers' most complex problems.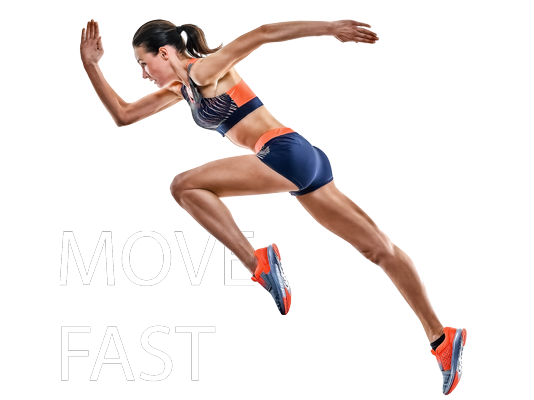 NCG Partner Program Application