Why become a Channel Partner?
By becoming an NCG's Channel Partner you will play a pivotal role in helping your customers harness the true power of Digitalization in their business and improve their metrics.
As a channel partner, you will benefit from incentives and programs, strategically align with our global sales teams and receive training on NCG products and offerings. NCG will actively support your marketing and sales program.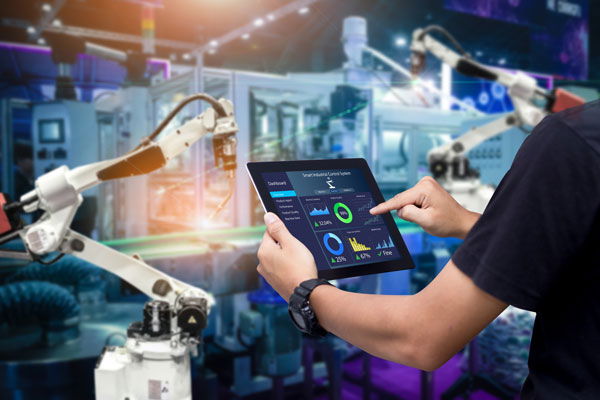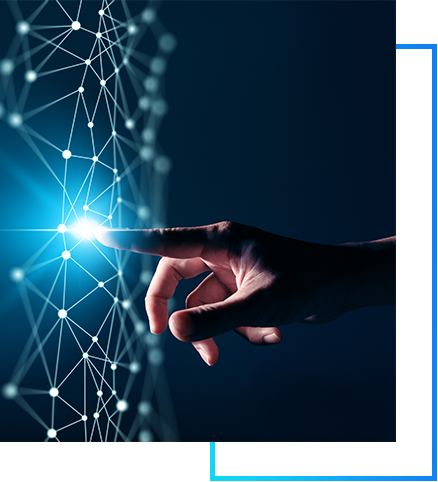 What are the Products and solutions for Channel Partner Program?
Digital Fabric:
SCADA Telemetry 
4th Generation SCADA and telemetry technology, providing IoT (Internet of Things) cloud-based Real-time operational & managerial solutions for water, wastewater, energy, agriculture & industry. Know more
What are the benefits of becoming an NCG distributor?
As an NCG Partner, you will receive benefits that will help you build and drive your business, including:
Promotions and campaigns
Lucrative incentives
CRM
Sales and Marketing Collateral
New product collateral
Comprehensive Product and process training
How to become a partner
We would love to speak with you about joining our partner network. Begin the journey by filling in the below form.