With three core themes optimization, scaling, and disruption- We are predicting the top most important strategic digital transformation trends of 2023, which could help enterprises navigate current economic and market challenges. By the end of 2023, 70% of all organizations will accelerate their adoption of digital technologies, changing existing business processes to improve customer engagement, worker productivity, and the resilience of their businesses. In addition, we anticipate organizations to continue using big data analytics as a core component of their digital transformation initiatives.  
As industries continue to develop, the trends in the types of software and technologies capable of processing and harnessing Big Data, including Artificial Intelligence and Machine Learning, will continue. Different movements are already impacting how companies engage with customers, from intelligent technologies like Artificial Intelligence (AI) and Machine Learning (ML) to No-Code app development platforms. Of course, it is not always easy to predict what changes will stick and what ones will fall by the wayside, but a handful of trends appear poised to shape the future of digital transformation.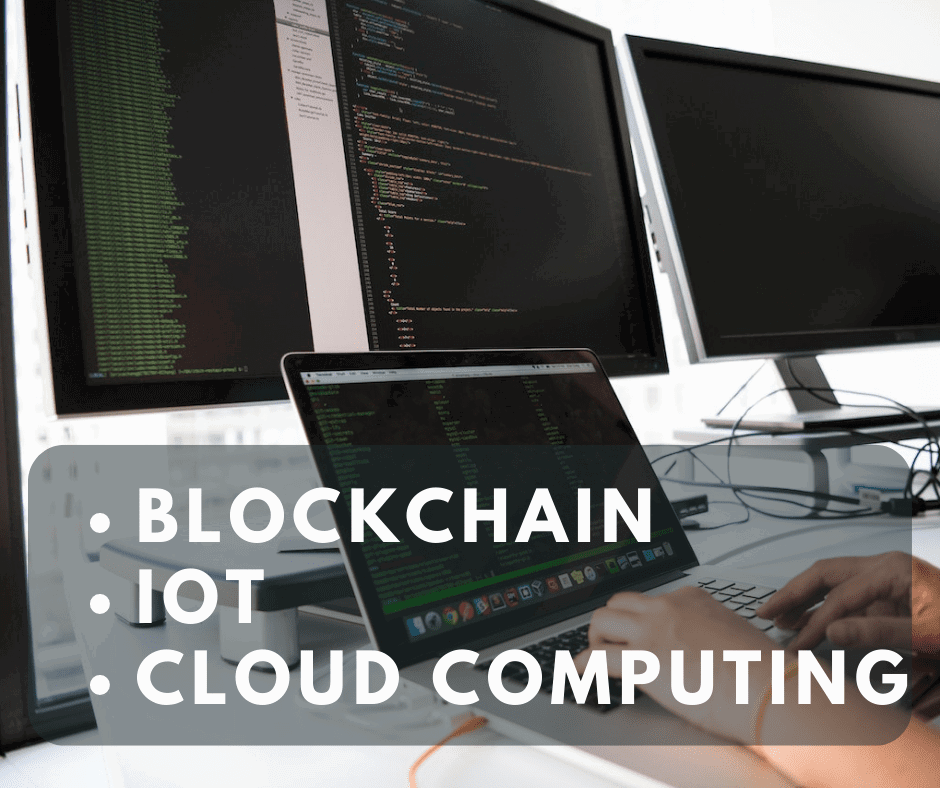 Among the major tech trends of 2023, you must mention accelerated digital transformation, ubiquitous AI, and IoT. Continued Growth in No-Code and Low-Code Development Platforms. No-Code development platforms will continue to dominate the app development market, with more enterprises jumping on the bandwagon and pushing citizen developers to advance their digital transformation projects. Technology trends like the growth of No-Code tools and headless tech mean that financial services organizations could maintain their legacy architectures while simultaneously improving digital experiences for customers and employees.  
The highlight here is how Digital Transformation will uplift the Healthcare Segment. The 2023 tech trends indicate that many organizations will depend heavily on digital solutions, reducing the need for physical facilities. These digital transformations will enable health organizations to deliver better care at lower costs, increase patient outcomes, and increase operating efficiencies. By 2023, 75% of organizations will have complete Digital Transformation (DX) adoption roadmaps, leading to real transformative change in all aspects of businesses and society.  
Cited Sources 
#technology trends #tech trends #digital technologies #latest trends #app development #digital solutions #transformation experts #smart technologies #digital transformations #development trends #new trends #digital future #transformation initiatives #transformative change #data analytics  digital transformation trends