As the communications & media industry evolves and takes steps to continuously innovate, service providers are beginning to accelerate their move to the cloud, building on the progress made with ongoing digital transformation initiatives. Moving to the cloud will enable service providers to become more agile, so that they can deliver more engaging customer experiences, launch new services quickly and optimize their operations.
Time marches on and technology is evolving faster now than ever before. Add unexpected global events, new commercial pressures, and changing consumer dynamics to the mix and it all adds up to massive transformation in the way we work and live.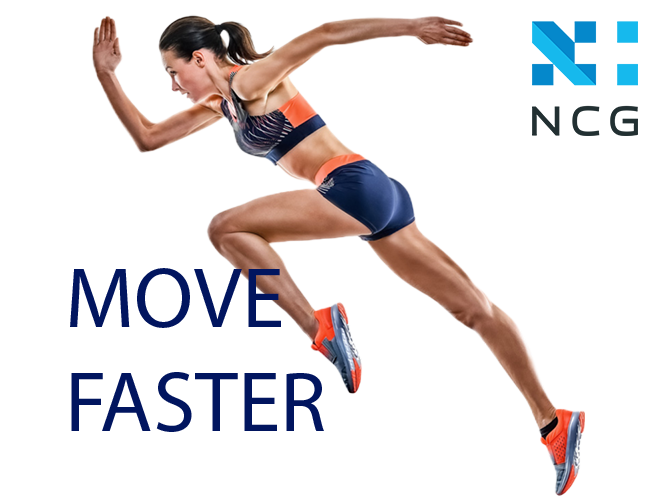 AMDOCS Interview Questions
Apply for AMDOCS Jobs in India​
25 years we have built a culture that is the product of strong values and purpose, empathetic leadership, and a place where all people feel they belong.
We care about the people we work with. We demonstrate that care with benefits helps you and your family stay healthy.  Explore our comprehensive benefits.
For us, integrity without compromise means that we strive to speak the truth and assume the best intentions.  Live your best life, inside and outside of work. 


Browser all other Jobs at NCG
Discover all other openings at NCG and apply today.