Join the movement – fight against Covid 19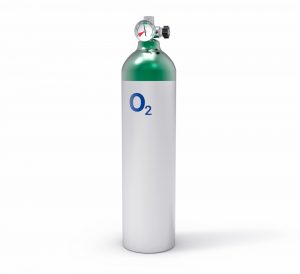 The situation with respect to COVID-19 is volatile and may turn to the worse. We as members of India's 'knowledge economy', can harness the power of Digital and play any part we can in this fight to save lives.
We at NCG are humbled by the magnitude of the pain & suffering which people are going through and have resolved to use technology in our attempt to alleviate some it.
The issue of oxygen availability seems to be more about logistics & access than production. The matter is made far more severe by the lack of reliable data and associated speculation around the same.
We have created an Oxygen Marketplace, a NOT FOR PROFIT initiative – connecting Consumers, Providers, Logistics providers and Manufacturers on the same platform. The endeavor is to:
Aggregate demand
Locate supply
Enable delivery
Provide transparent access for all
Analytics
We invite you to join this initiative by becoming a member of this Ecosystem and help in any manner you can to save lives.